I take great pride in creating my crochet pattern graphs, and hope that you'll find something in my store that you like. I also can create custom pattern graphs; email me and let me know what you are looking for. I look forward to doing business with you. I believe in providing great customer service during and after any sale. Over 1200 verified transactions via Paypal. © 2008 COZYCONCEPTS
Please click on a picture to take you to my Esty Store. I have over 600 patterns to choose from.
Take a minute to view my pattern graphs are my newest store. cozyconcepts.artfire.com More coming soon!
BE SURE TO STAY IN COZYCONCEPTS STORE TO GET THIS GREAT SPECIAL!!!
FREE~~~~FREE~~~~FREE~~~~FREE~~~~FREE~~~~FREE~~~~
BUY 2 GET ANY ONE LISTED FOR FREE ~~~~FREE~~~~FREE~~~~FREE~~~~BUY 2 GET 1 FREE
~~~BUY 4 GET 2 FREE
~~~BUY 6 GET 3 FREE
Links and favorite sites
This is website. Lots to see there.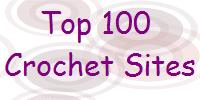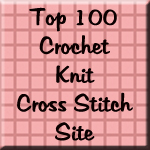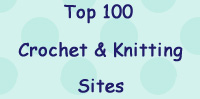 Check out..


..these Crochet sites!


Click Here to Visit Bluebird Country Crafts Topsite List